GIVING HUMANITY TRUST IN TECHNOLOGY
We are DINA
SAFETY PIONEERS SINCE 1987
We develop user-centric safety technology for industrial machinery. Uncompromisingly for people in the world of automation. Whether as a design engineer planning the machine or as a factory employee during operation, with DINA you will always reach your goal safely and easily.
There are many experts in our industry...
They all have one goal: to make machines safe. We do that too. But we go one step further. If we only delivered safety, we would be like everyone else.
What counts for us are the people who use our products. What they need is more than safety. They need someone who takes the time to understand them. Someone who asks again, even though everything was already clear. Someone who works with them to develop exactly what will help them move forward.
They need someone who does not resort to off-the-shelf solutions. Instead, they need someone who accompanies them from start to finish. They need someone with whom they are not the next number in the customer hotline endless loop.
What they need is DINA. Because we are independent. We are only committed to ourselves and our clients. We can go ahead. And decide for ourselves where to go. No matter in which direction - our mission remains the same:

To give humanity trust in technology.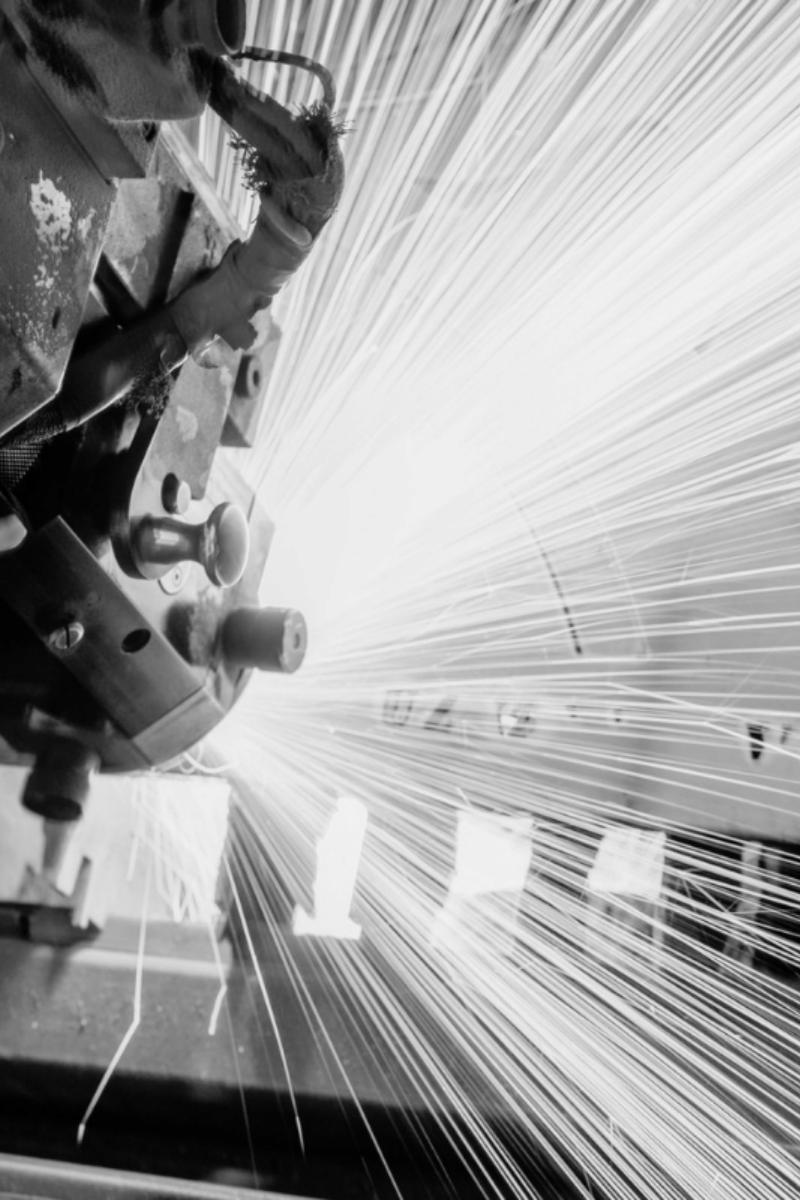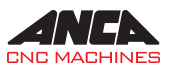 "We absolutely feel like we are being listened to. There is always a prompt resolution of issues."
Samuel Kirkpatrick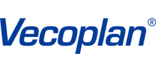 "There have never been any problems with DINA modules. Customer requests are always responded to directly."
Jürgen Kohlenbeck
The inventor of speed and standstill monitoring
In 1987, our company founder Dirar Najib invented the first speed and standstill monitoring system in the basement of his home.
In the meantime, more than 60 employees at the two locations in Wolfschlugen and Berlin work in a holocratic business structure to produce uncompromisingly straightforward safety technology in cutting-edge quality.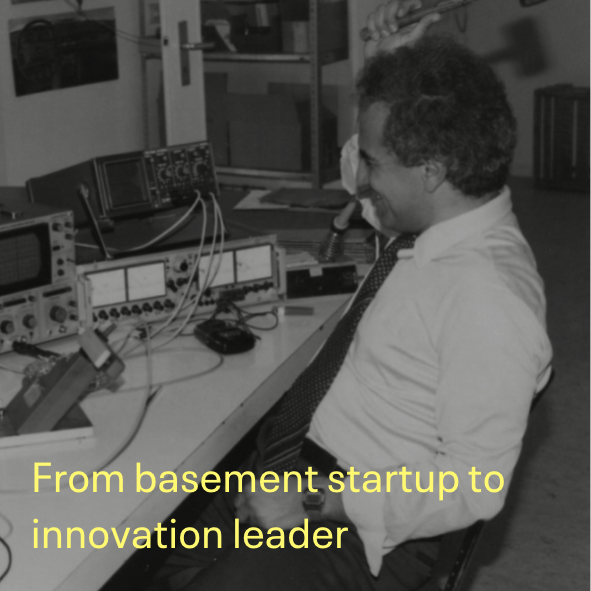 The future is sensorless
With our CEO Stefan Najib, we are also exploring new possibilities and working every day to make machines safer for our customers through constant innovation.
Our expertise in machine safety covers all areas of application from small to large production plants across all industries. Support and service for our customers and users is particularly close to our hearts.
In addition to our complimentary support services, we also offer consulting and advisory assistance, such as training, risk assessments, standards research and retrofits for existing systems.