Safety at a glance
Intralogistics sector
Intralogistics is an industry that specialises in optimising the flow of materials within warehouses and production halls. This requires a variety of different machines, such as conveyor belts, stacker cranes and also industrial robots. The safety risks in this industry are as varied as the applications of the machines involved, and the cooperation of so many types of machines also harbours some safety-related dangers.
Free consultation
Create the perfect solution for your machine
Arrange a non-binding consultation appointment with one of our security experts now.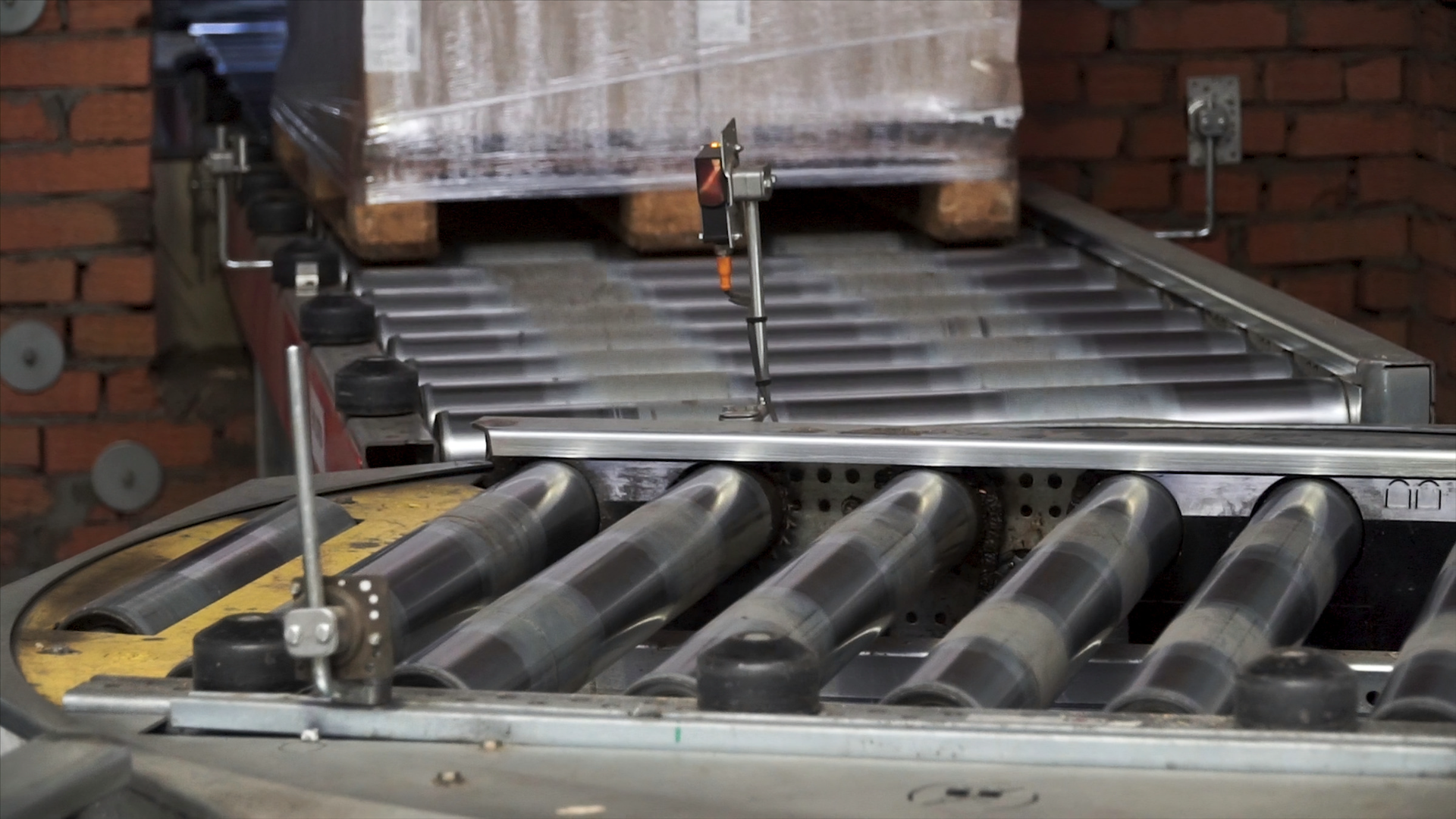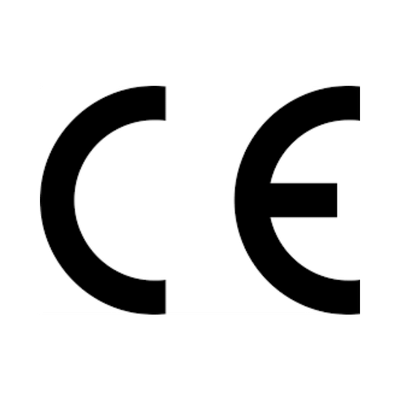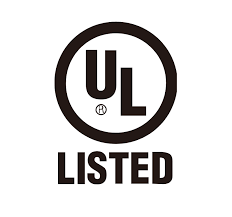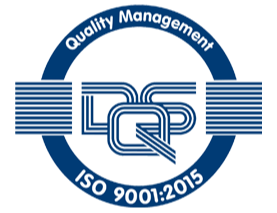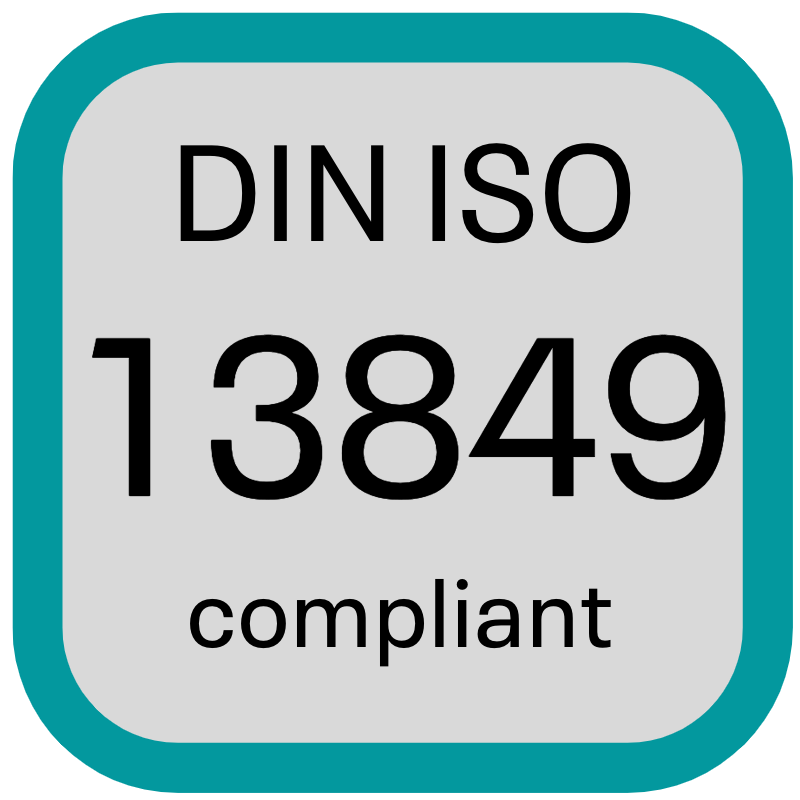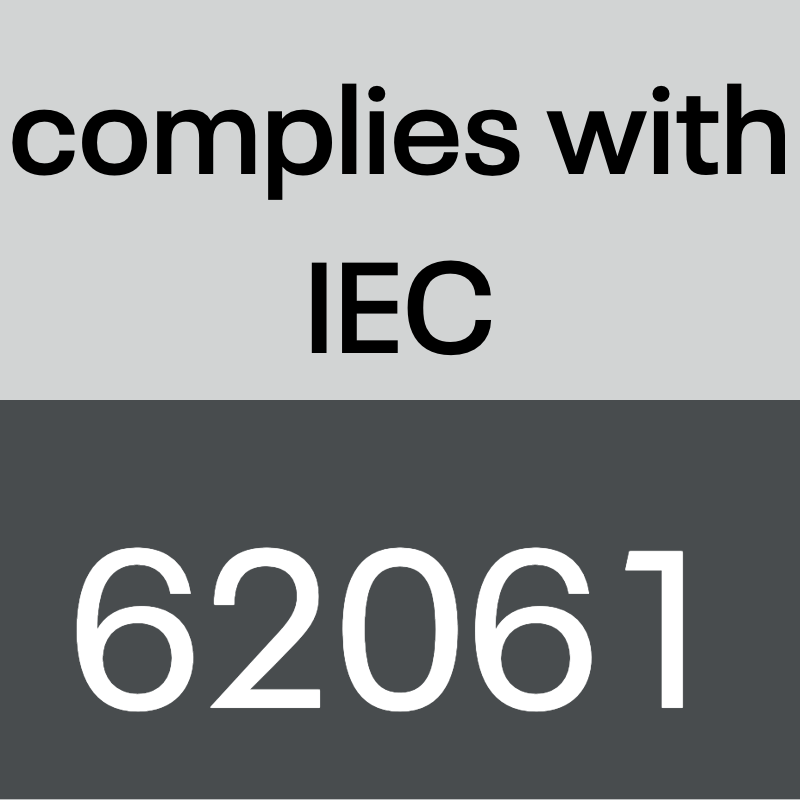 Functional Safety for the industry of the future
Automated intralogistics machines and systems are essential to optimise the flow of materials in warehouses and production halls and to increase efficiency. However, these machines are associated with some risks that can endanger the safety of employees and work processes. For this reason, it is crucial that manufacturers and industrial companies invest in automated safety systems to protect their employees and ensure a safe working environment.
There are various safety measures that can be used in intralogistics to ensure the safety of employees and machines. One of the most important measures is the use of automatic safety systems. These systems include sensors, cameras and other components that are able to detect potential hazards and stop the system in real time to prevent accidents.
In addition, structural measures are also an important part of the safety strategy. This means that the construction of barriers and protective fences around the machines as well as the use of protective covers and fall protection are among the necessary measures to protect employees from dangerous situations.
DINA has already gained experience with manufacturers of all types of intralogistics machines over a number of years. Our product portfolio covers a wide range of safety functions:
Guardian Angels for your intralogistical machines: our industrial safety products and systems
Allrounder for your plant
SAFELINE VARIO
monitors up to 30 axes
up to 3A switching capacity
Expendable with up to 15 additional modules
PLe, Cat. 4 according to DIN ISO 13849-1
multifunctional, modular, configurable
Width (Main device)): 45/67,5mm
Click here for more information regarding the SAFELINE VARIO Device: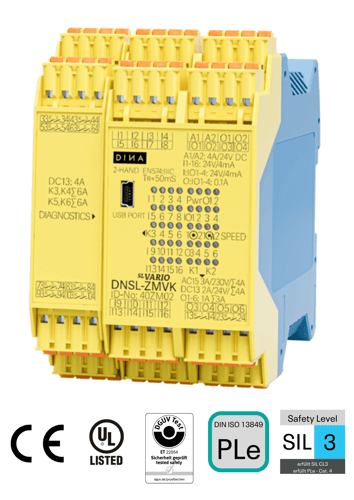 For Standalone applications
SAFEONE-Modules
DINA's SAFEONE modules are the ideal addition for the safety of your woodworking machines. The modules' specific functions, such as monitoring doors and covers, detecting foreign objects or monitoring emergency stop switches, provide extra protection for your employees and your machine.
They are easy to install and compatible with most machines and controls. With DINA's SAFEONE modules, you can be sure that your woodworking production runs safely and efficiently.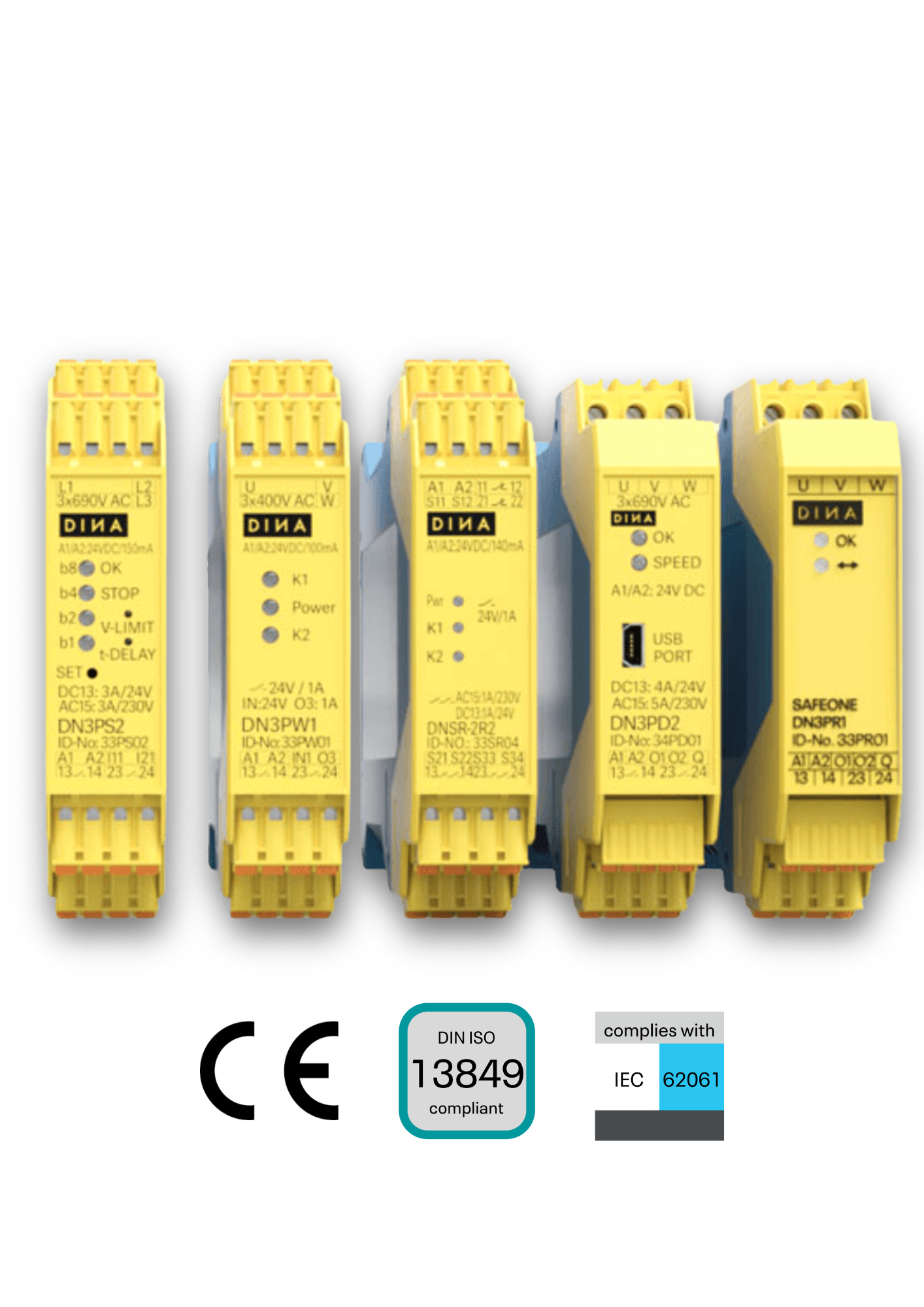 Achieving the desired result through teamwork
At DINA, it is important to us to offer not just a product, but a fully developed solution. To do this, we are always in close exchange with our customers to understand their problems in detail and offer the best possible solution. We want to do more than just comply with a standard or machinery directive, but build a genuine, value-creating relationship with our customers. With creativity, expertise, and flexibility, we find the ideal safety solution for every machine. Is this of interest to you? Then book your no-obligation consultation with one of our experts directly here: