Safety at a glance
Wood processing
The fact that woodworking machines have to meet special safety requirements is not surprising when looking at large saw blades and flying wood chips.
These are defined not only by the common safety standards, such as ISO 13849, but also by special C standards that apply only to woodworking machines.

To be able to comply with all standards without having to sacrifice performance in terms of machine output, you need a safety partner with expertise in the woodworking machinery industry.
FREE CONSULTATION
Create the perfect solution for your machine
Arrange a non-binding consultation appointment with one of our security experts now.
Arrange meeting here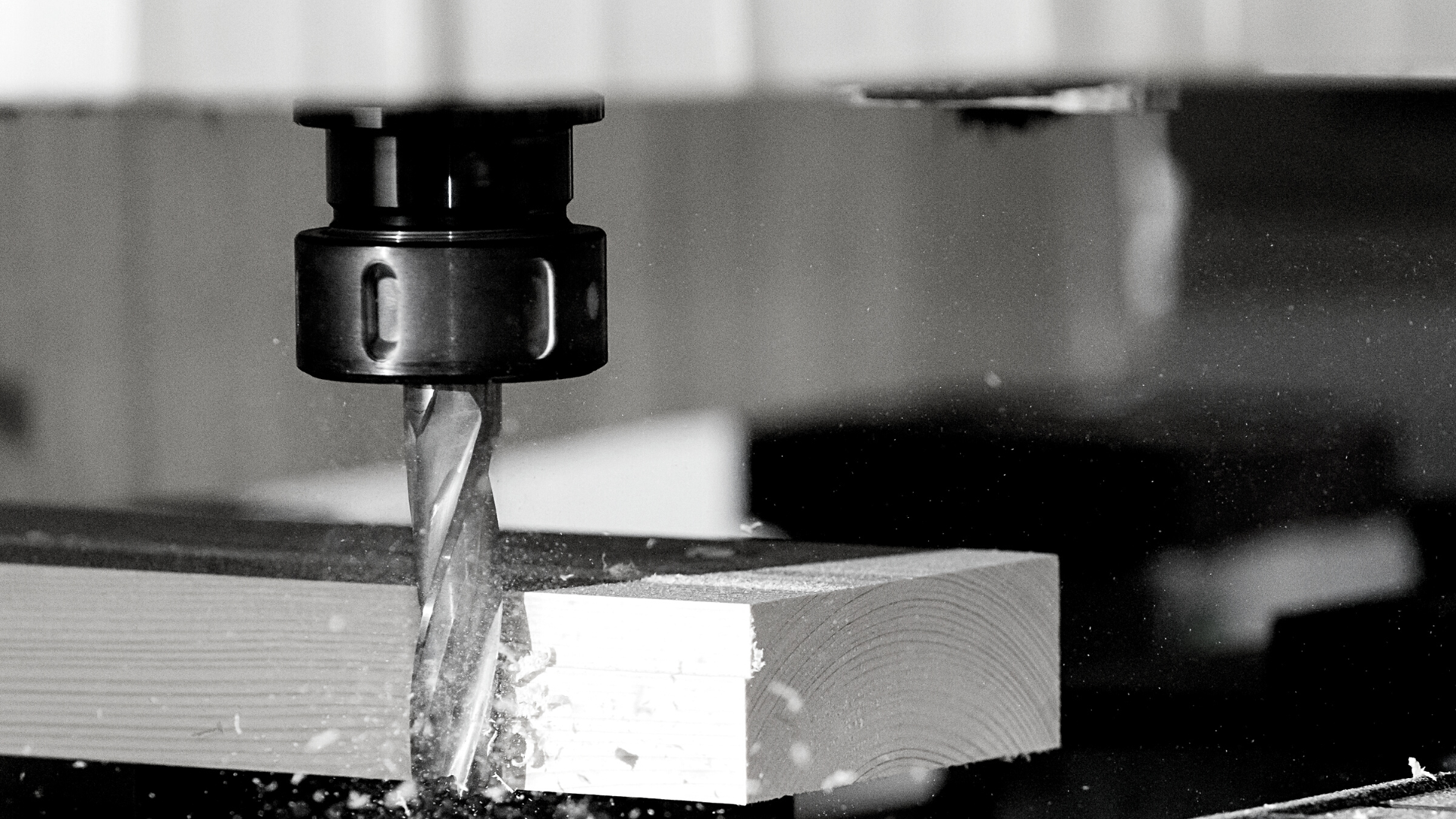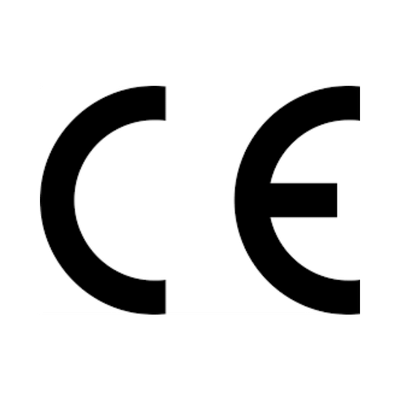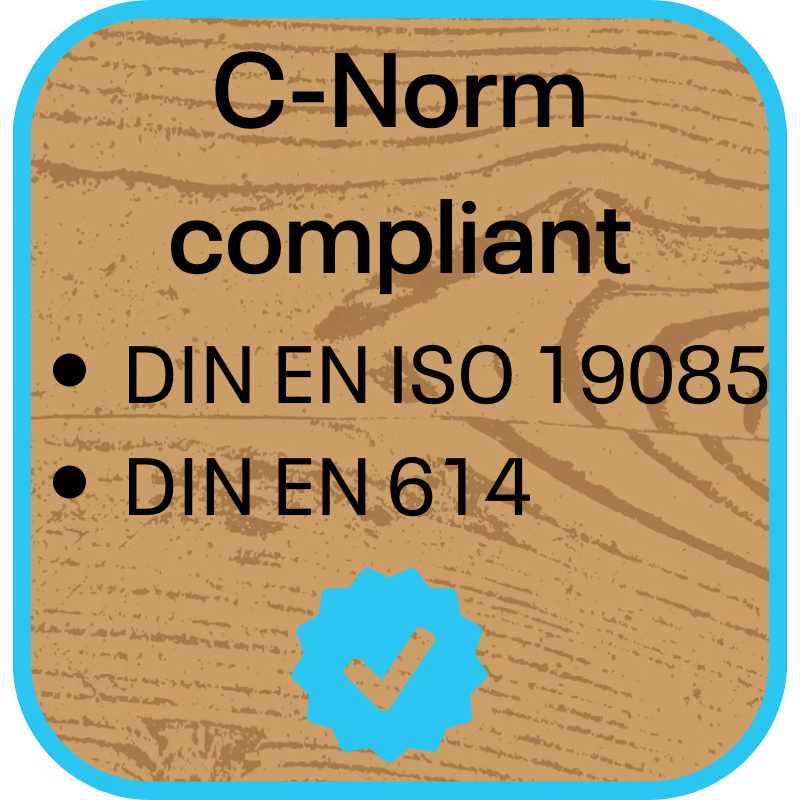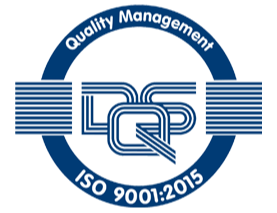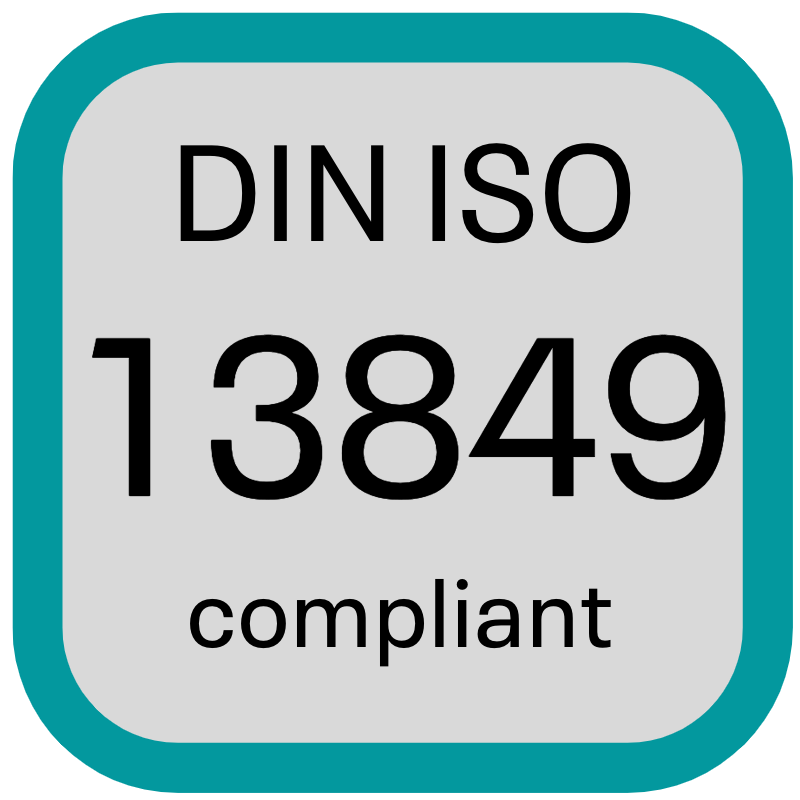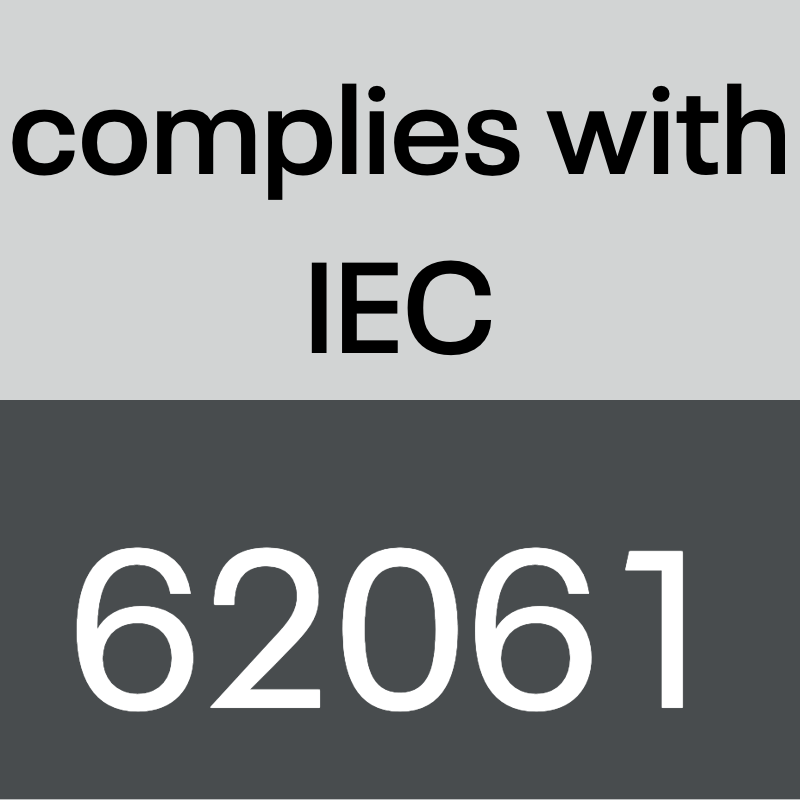 Where wood is being chopped, splinters must fall...
Woodworking is an industry where machine safety is of particular importance. This is because machinery in this industry often has large, heavy and fast-moving parts that can cause injury if not properly maintained or operated. Woodworking machinery must therefore be designed and manufactured in accordance with current C standards to ensure worker safety.
The demands on woodworking and processing machines have been increasing for years, not least due to increasingly complicated control and operating modes of the machines. Modern woodworking machine should be versatile and at the same time enable maximum performance. In combination with the special normative requirements of the industry, this is a difficult balancing act for safety technology.
Some of the safety standards that apply to woodworking machinery include EN ISO 12100 (Safety of machinery - Principles for design) and EN ISO 13857 (Safety distances - Distances to prevent hazards arising from movements of parts of machinery). In addition, Appendix IV of the EU Machinery Directive requires all woodworking machinery to be assessed as safe by an external certification body.
DINA has many years of experience in working with the woodworking industry and specialises in adequately meeting all safety requirements through the development and production of high quality and reliable safety products: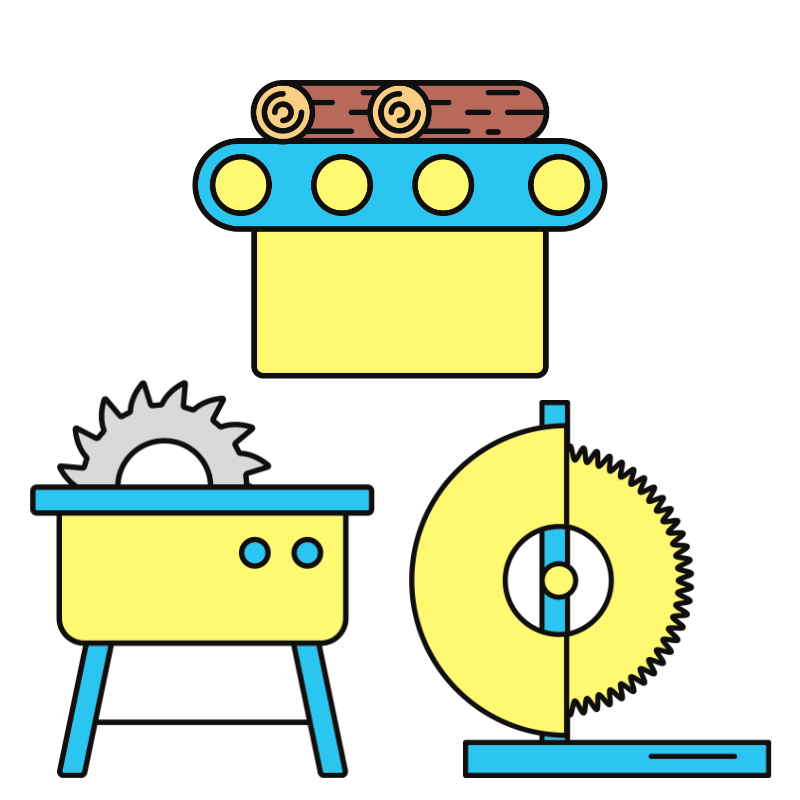 Our applications for the safety of woodworking machinery
Allrounder for your machine
SAFELINE VARIO
monitors up to 30 axes
up to 3A switching capacity
Expendable with up to 15 additional modules
PLe, Cat. 4 according to DIN ISO 13849-1
multifunctional, modular, configurable
Width (Main device): 45/67,5mm
Click here for more information regarding the SAFELINE VARIO Device: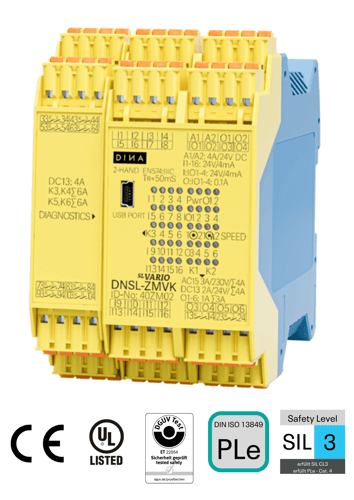 For Standalone applications
SAFEONE-Module
DINA's SAFEONE modules are the ideal addition for the safety of your woodworking machines. The modules' specific functions, such as monitoring doors and covers, detecting foreign objects or monitoring emergency stop switches, provide extra protection for your employees and your machine.
They are easy to install and compatible with most machines and controls. With DINA's SAFEONE modules, you can be sure that your woodworking production runs safely and efficiently.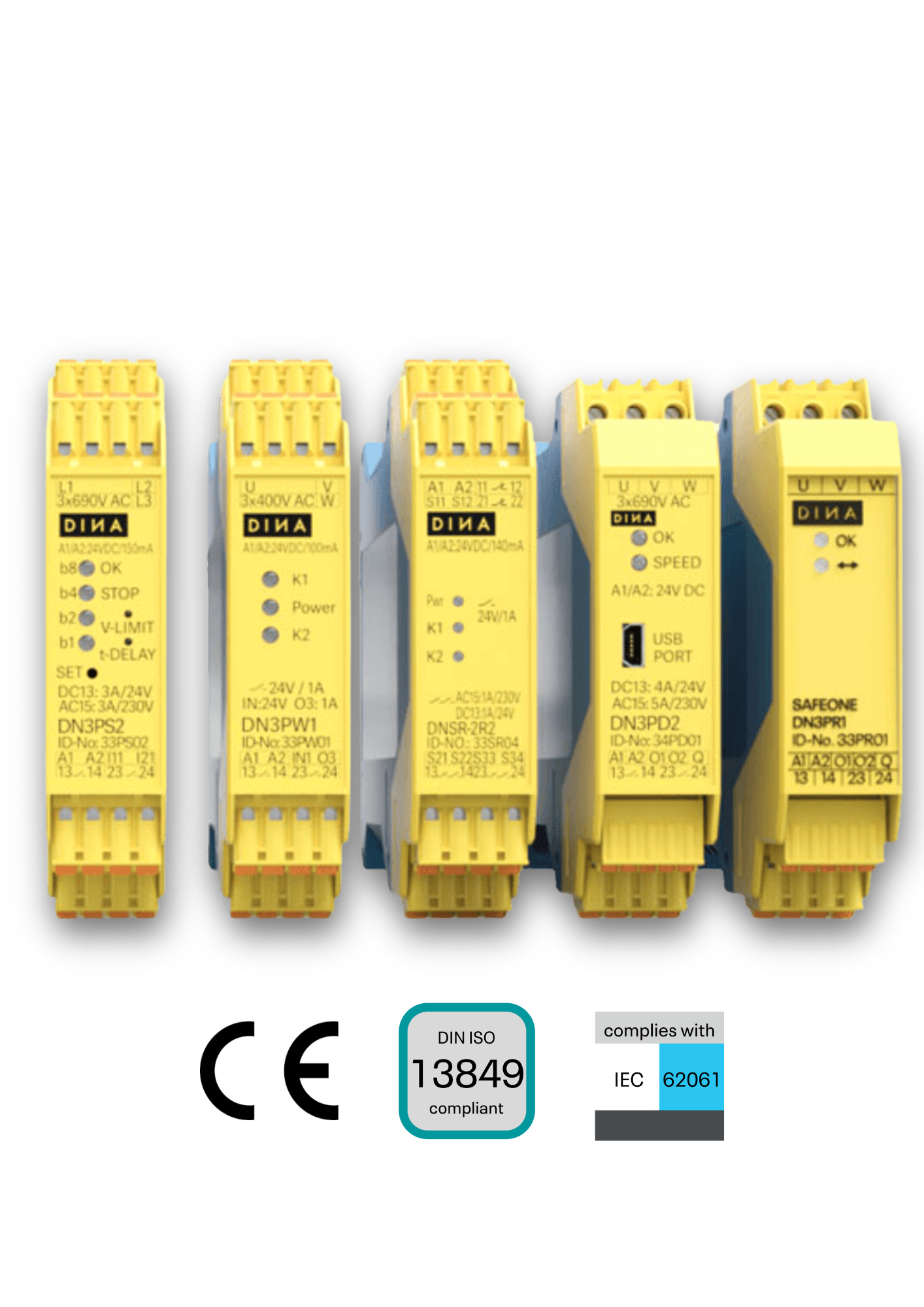 Achieving the desired result
through teamwork
At DINA, it is important to us to offer not just a product, but a fully developed solution. To do this, we are always in close exchange with our customers to understand their problems in detail and offer the best possible solution. We want to do more than just comply with a standard or machinery directive, but build a genuine, value-creating relationship with our customers. With creativity, expertise, and flexibility, we find the ideal safety solution for every machine. Is this of interest to you? Then book your no-obligation consultation with one of our experts directly here.
"Mit DINA-Modulen gab es noch nie Probleme. Auf Kundenwünsche wird stets direkt eingegangen."
Jürgen Kohlenbeck, Vecoplan