Safety at a glance
Machine tools
The multitude of different applications for modern machine tools often makes choosing the right safety technology difficult. The numerous refits and retrofits that are common in the industry also pose challenges for safety engineers. This does not have to be the case. With the right preparation and an experienced safety partner, the demands of your risk assessment can be met quickly:
FREE STARTER PACK
The ideal solution - now free of charge for three months
Test the SAFELINE VARIO safety system for three months completely free of charge. Simply register here, receive your device and get started!
Request here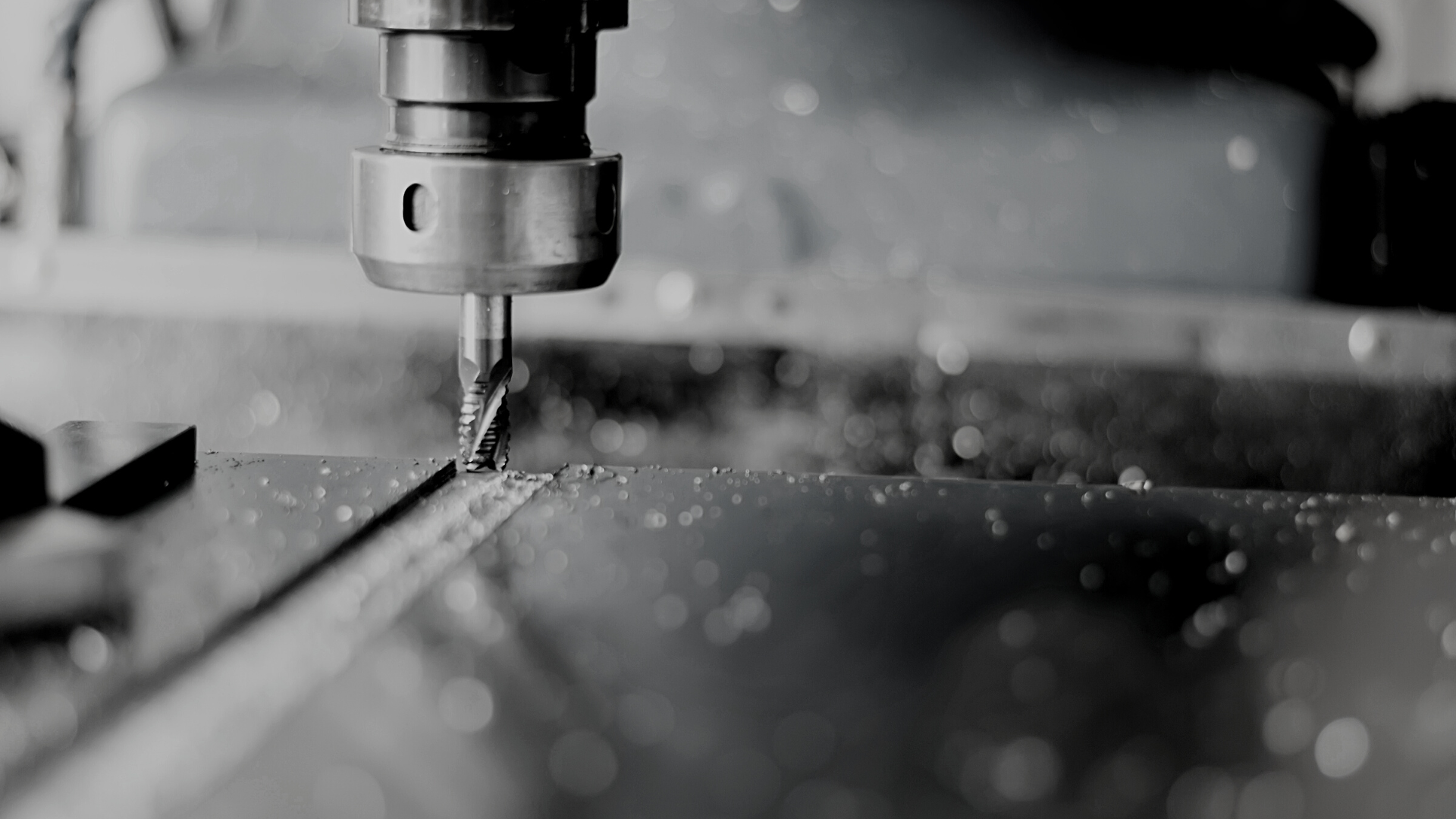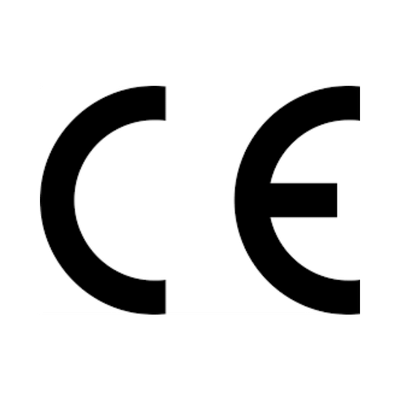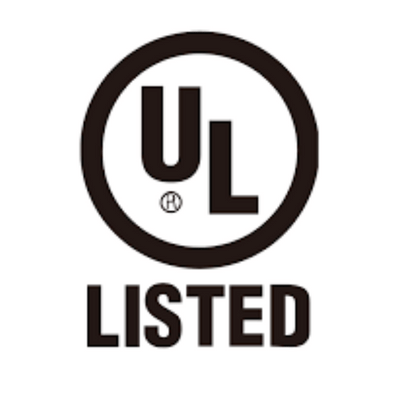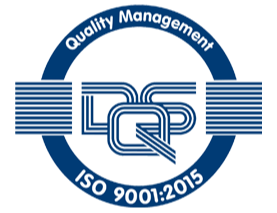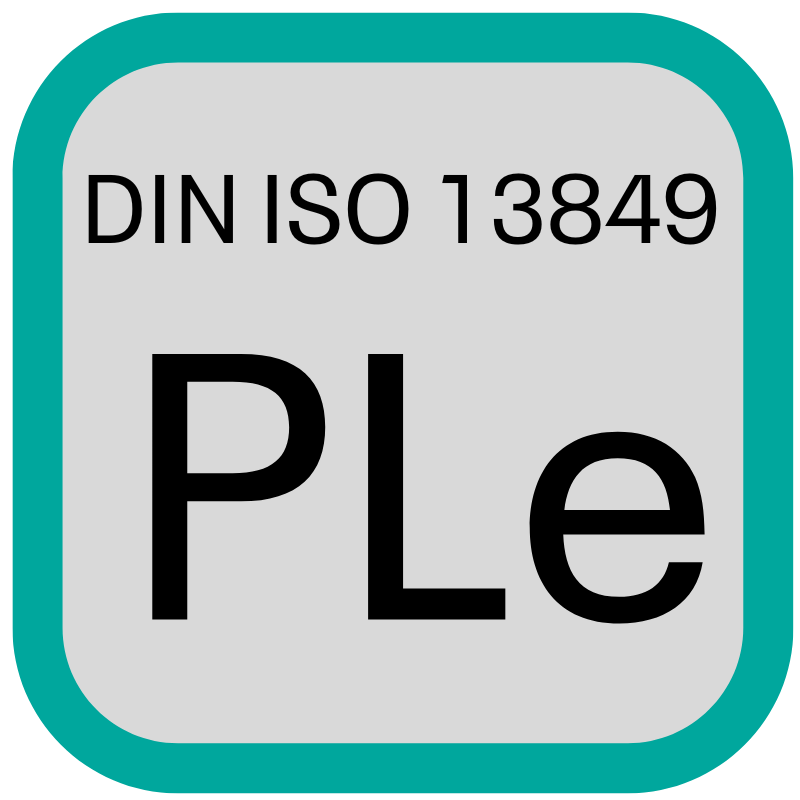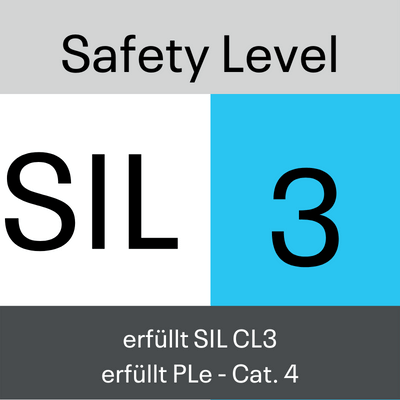 Safety Challenges for machine tools
Whether turning, milling or drilling. Machine tools are a special challenge in terms of safety. The machines carry out high-precision applications in large numbers, ideally in a short time. The demands on machine tools have been increasing for years, not least due to ever more complicated control and operating modes of the machines.
Modern machine tools are supposed to be versatile and at the same time enable maximum performance. A difficult balancing act for safety technology.
Furthermore, many mechanical engineers make the mistake of building their machine first and then worrying about the risk assessment + safety technology. This wastes a lot of performance potential on the machine. This does not have to be the case. With an experienced safety partner directly involved in the design process, many machines can retain their original performance despite the safety technology. Find out here how DINA has brought out the best performance with maximum safety for many types of machine tools: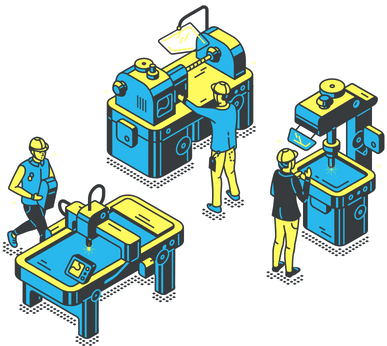 Our applications for the safety of your machine tools
Allrounder for your machine
SAFELINE VARIO
monitors up to 30 axes
up to 3a switching capacity
Expendable with up to 15 additional modules
PLe, Cat. 4 according to DIN ISO 13849-1
multifunctional, modular, configurable
Width (Main device): 45/67,5mm
Click here for more information regarding the SAFELINE VARIO Device: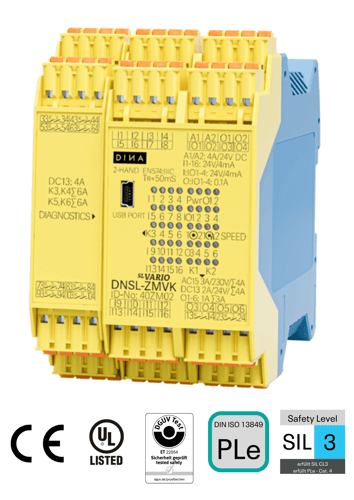 Your free starter pack: now free of charge
The examples above are just a few of many that show how DINA uses the VARIO. If we have aroused your interest in the VARIO module, you are welcome to view the product page for the device here. If you would like to try out the device yourself, you are more than welcome to register for a customised, ready-parameterised test device via our starter package. The whole thing is free of charge for you.
Achieving the desired result
through teamwork
At DINA, it is important to us to offer not just a product, but a fully developed solution. To do this, we are always in close communication with our customers to understand their problems in detail and offer the best possible solution. We want to do more than just comply with a standard or machinery directive, but build a genuine, value-creating relationship with our customers. With creativity, expertise, and flexibility, we find the ideal safety solution for every machine. Is this of interest to you? Then book your no-obligation consultation with one of our experts directly here.
"There have never been any issues with DINA safety devices. Customer requests are always dealt with quickly and accordingly"
Jürgen Kohlenbeck, Vecoplan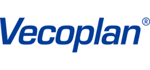 More questions regarding machinery safety?
Book your free consultation session here